Small business funding for the minority-owned business is still challenging, but there are options to consider that can bridge any startup gaps and help you scale. In this article, we will explore options and provide entrepreneurship tips for starting a small business if you have a minority-owned business.

Entrepreneurial Help with Small Business Funding Options

Reports show that small business funding for minority-owned businesses is still lagging behind non-minority companies. One study from the Federal Reserve Bank of Cleveland shows:
Companies owned by African Americans report difficulties obtaining funding for the expansion of their companies.
68% of non-minority owned companies received the full amount of their loan requests, compared to just 40% of minority-owned firms.
40% of African American business owners did not even apply for loans, saying they didn't believe they would be approved.
However, there are signs these trends are changing; there is an increasing number of minority-business owners in the United States today. If you're considering starting a small business, look to these resources geared for the minority business owner: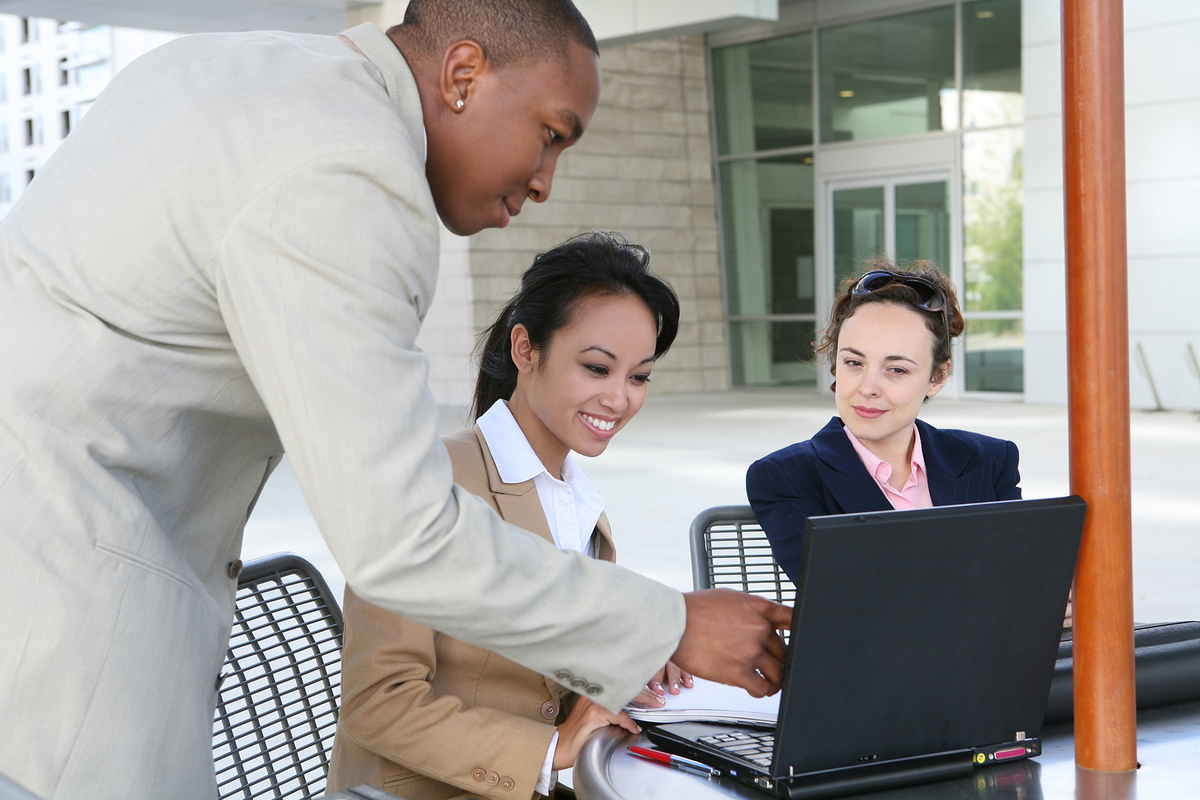 Fund Your Own Dream with Your Own Money
If you'd prefer to avoid debt and have an established retirement plan, 401(k) funding may be an option for your business.. A ROBS or Rollover as Business Startups, this type of funding option allows you to use the money from your retirement account to fund a small business without an early withdrawal fee or tax penalty.
As the pioneer of ROBS funding for over three decades, Benetrends has assisted thousands of small business owners in starting and growing their dreams. Not only do we help with your funding needs, but we offer retirement fund management, legal services, insurance, SBA loan guidance, and more. Our startup and existing business funding programs can help you achieve your goals. To find out more, download Innovative Funding Strategies For Entrepreneurs.